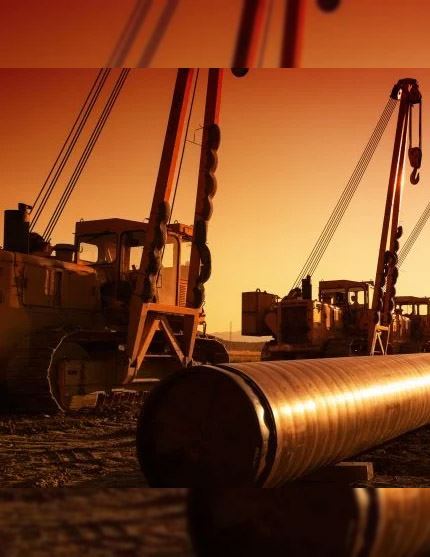 About Tirox Steel S.P.A
Manufacturers of Carbon Steel Pipes & Tubes, Ferritic Steel Pipes & Tubes, Stainless Steel Pipes & Tubes, Duplex Steel Pipes & Tubes, Alloy Steel Pipes & Tubes, Flanges, Buttweld Pipe Fittings, Forged Fittings, Fasteners & Bars.
Tirox Steel S.P.A is Italy's leading company offering various products in the ferrous & non-ferrous categories. We offer only high-quality products that clients can order in any part of the world. We manufacture products with the latest equipment and technology to provide 99.99% precision and the best quality. The raw material used for production is of premium quality.
Apart from Pipes & Tubes, we manufacture supply & export these products.
ButtWeld Fittings, Flanges, Forged Fittings, Bolts, Nuts, Washers, Round Bars, Square Bars, and other Ferrous & Non-Ferrous Metals.
We also manufacture as per clients' requirements or as per the drawings.
Why choose Tirox Steel S.P.A
Faster Delivery Time

---
At Tirox Steel S.P.A we maintain our promise of fast delivery and deliver your requirements in the provided time.
Certified Company

---
We are a certified company. We provide top-quality products that are used in major industries around the globe.
Our Vission

---
Tirox Steel S.P.A is based in Italy, while our clients are in different developed and developing countries. Our company pledges to provide high-quality products.