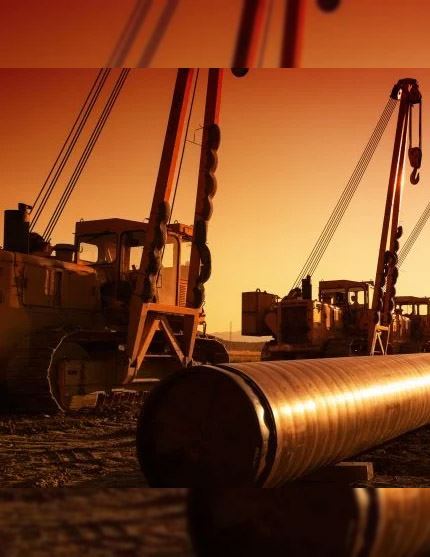 About Tirox Steel S.P.A
Manufacturers of Carbon Steel Pipes & Tubes, Ferritic Steel Pipes & Tubes, Stainless Steel Pipes & Tubes, Duplex Steel Pipes & Tubes, Alloy Steel Pipes & Tubes, Flanges, Buttweld Pipe Fittings, Forged Fittings, Fasteners & Bars.
Tirox Steel S.P.A is Italy's leading company offering a variety of products in ferrous & non-ferrous category. We offer only high quality products that can be ordered by any client in any part of the world. We manufacture products with the latest equipments and technology to provide 99.99% precision and best quality. The raw material used for production is of premium quality.
Apart from Pipes & Tubes we also manufacture, supply & export these products.
Butt Weld Fiittings, Flanges, Forged Fittings, Bolts, Nuts, Washers, Round Bars, Square Bars and other Ferrous & Non-Ferrous Metals.
We also manufacture as per clients requirements or as per the drawings.
Why choose Tirox Steel S.P.A
Faster Delivery Time

---
At Tirox Steel S.P.A we maintain our promise of fast delivery and deliver your requirements on provided time.
Certified Company

---
We are a certified company. We provide top quality products that are used in major industries around the globe.
Our Vission

---
Tirox Steel S.P.A is based in Italy, while our clients are located in different developed and devloping countries. Our company pledges to provide high-quality products.